About the Seafood Education Academy
We are a community of professionals from all over the world and all sectors of the seafood industry, with the goal of sharing best-in-class knowledge about seafood, sustainable business and environmental stewardship. We stand for the advancement in seafood research, development and access to education that allows for the growth of individual livelihoods and professional success.
Our staff is based in Australia, South America, Europe and The United States. We know you have many options for online learning, so thank you! Our staff here to help you get the most out of your coursework. Please be in touch if you have any questions.
Ray Hawkins
Director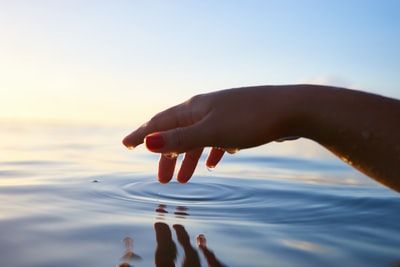 Learn more about the Roy Palmer Fellowship
Seafood Instruction At Its Best
We are proud of the diversity of our instruction and the diversity in our workforce. Aquaculture and wild fisheries is one of the most global and fascinating careers in the world and we will help you succeed in the field.
Core Features
How to use our learning modules
Peer learning
Access the learning community to post and answer questions from your peers.
Our Technology
Webcast production and more...
World-class team
Meet our instructors
Managing Director of National Aquaculture Training Institute Pty Ltd (NATI) - President, Ornamental Fish International (OFI)
Shane Willis has worked for nearly 30 years in the aquaculture industry. While he has worked with a number of food fish species, his main experience lies in the ornamental fish industry including: farming, importing/exporting, wholesaling and retailing sectors. His work history also includes teaching at the Australian Maritime College and University of Tasmania and he has worked on a range of consultancy projects for various industry, NGO and government groups within Australia, the Caribbean and SE Asia.
Roy Palmer
founder and Advisory Council Member
Marcy Bemiller
Advisory Council
Andrew Leingang
Fellow lecturer in the academies and Advisory Council Member
Shahram Dadgar
Fellow lecturer in the academies and Advisory Council Member
Roberto Arosemena Villarreal
Fellow lecturer in the academies and Advisory Council Member
Created with