Each fellow will be offered to join the academy advisory council to steer the direction of the learning facility.
Each fellow will be coached and resourced to enable their training material to be added to the academy curriculum for online student access.
Each fellow will share in the revenue receipted from the student enrolments or any sponsorship arrangements.
This is a five-year program, with each certified fellow will have a faculty status as a Fellow of the academy after the five-year program concludes.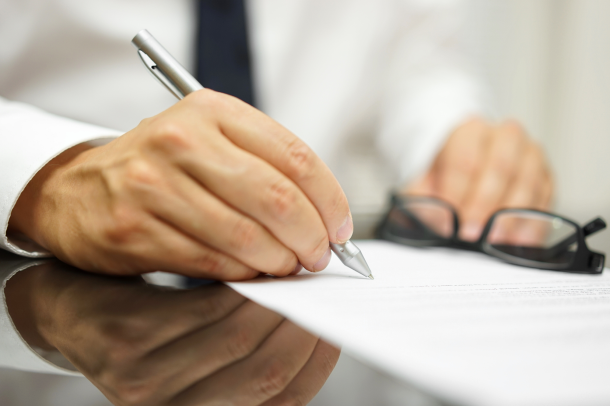 Applications will be reviewed by the AISP Board of Directors (including Roy himself). Highly commended applications will also have an opportunity of complimentary access to all academy content for 3 years.


To be considered for the teaching fellowship, candidates must apply online. Click HERE for the digital form. Please include your resume and cover letter for consideration.

Roy Palmer has been involved in the seafood industry since 1972. He has travelled the globe consulting with individuals and organizations on their commercial fishing and aquaculture operations. An avid writer, he has written for numerous magazines and online publications and frequently speaks at seafood conferences.


Roy is a believer in continuous improvement and collaboration and strives for innovative ways to improve the seafood industry. He has taken a lead role in new ventures such as the Association of International Seafood Professionals, Global Initiative of Life & Leadership through Seafood (GILLS) and Aquaculture without Frontiers, a volunteer-run venture comprised of people who share their skills, knowledge and time to improve conditions for the poor, hungry, and malnourished.


Roy is a dedicated advocate for increasing seafood consumption and works with governments, such as the Mexican Government and FAO on developing a strategy for the Kingdom of Saudi Arabia. In 2019, he was awarded the first Medal of Honor from the World Gastronomy Institute.


His belief that aquaculture will become recognized as the most important type of farming the world can do, inspires us to make this industry the best it can be. We are pleased to honor this intelligent, kind, and driven life-long advocate of seafood with this fellowship in his name.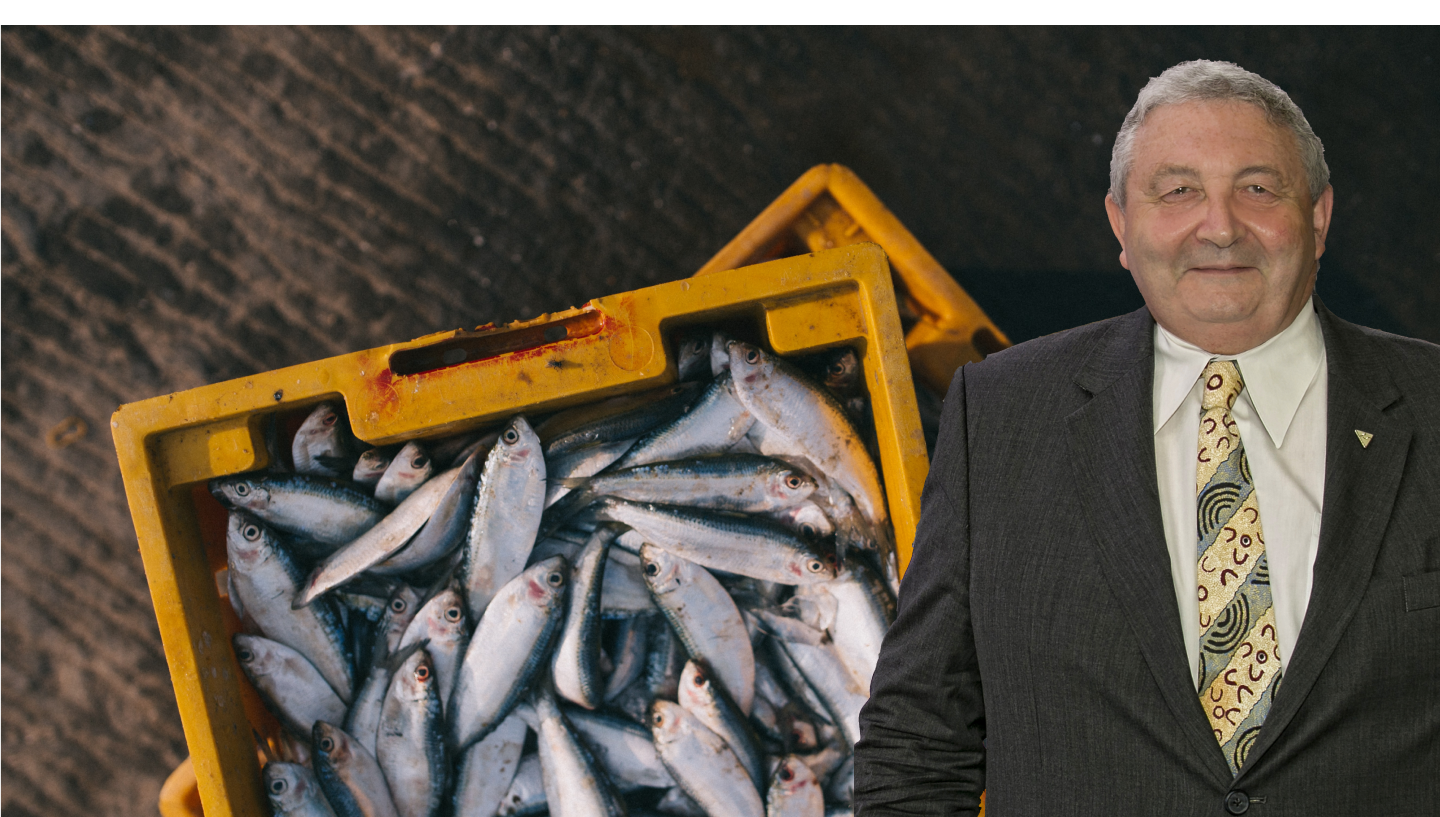 Created with